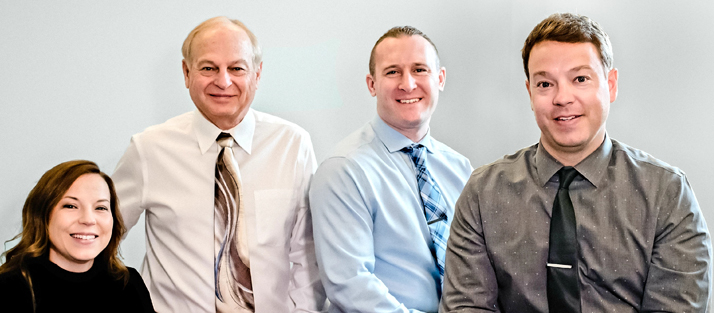 ---
Dr. John Wagner, D.C.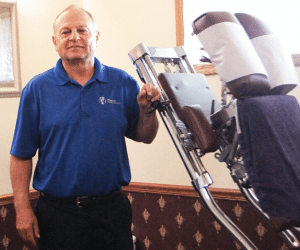 Dr. John S. Wagner is the founder and director of Wagner Chiropractic Center.  Dr. Wagner earned his pre-chiropractic degree from North Iowa College and his Doctorate of Chiropractic from Palmer Chiropractic College in Davenport, Iowa. An Iowa native, Dr. Wagner moved to Monticello, Indiana in 1976 to begin his Chiropractic career. After practicing in Monticello for several years he decided to open his own practice in Lafayette. Dr. Wagner specializes in family practice. His desire to work with sports has led him to work with many athletes. Throughout his career, he has spent time working with the Purdue women's basketball program, Purdue men's wrestling, and the golf programs. Dr. Wagner is a member of the American Chiropractic Association, as well as, a member of both state chiropractic associations where he served as a board member. He also holds the prestigious honor of "Five Star Award" for chiropractors throughout the United States.
---
Dr. Brandon Wagner, D.C.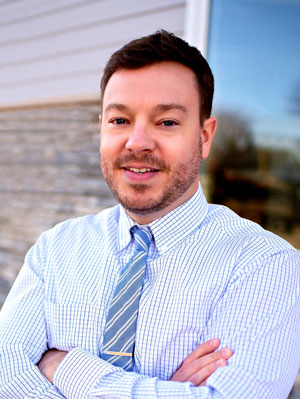 Dr. Brandon, a Lafayette native, has been around chiropractic care his whole life. Within the first moments after his birth, he had received his first chiropractic adjustment and has been continuing that care throughout his life. Dr. Brandon is a graduate of Central Catholic high school in Lafayette, as well as Palmer College of Chiropractic in Davenport, Iowa.
Before attending Palmer College of Chiropractic, Brandon put his chiropractic career on hold to pursue the dream of becoming a professional race car driver. Dr. Brandon spent four years driving professionally in the Indy Lights Series. After concluding a successful stint in the Indy Lights series, including a win at Homestead Miami Speedway, Dr. Brandon decided it was time to pursue his next career venture in chiropractic. During his time at Palmer, Dr. Brandon focused on family and sports care while utilizing the Gonstead technique.
---
Dr. David Bowman, D.C.
Dr. David Bowman is from Sunbury, Ohio. He attended Big Walnut High School where he played soccer, wrestled, and ran track and field. He pursued his wrestling career at Ashland University in Ohio. When wrestling at Ashland he sustained a serious low back injury. Chiropractic care helped him with his injury, and this is when he decided that he wanted to help others through chiropractic. After Ashland, he moved to Iowa to pursue his chiropractic degree from Palmer College of Chiropractic in Davenport, Iowa. Outside of the challenging Palmer curriculum, he focused his spare time on being an intern at an extremity specialist chiropractic clinic. He also had the privilege to participate in the Clinic Abroad Program, where he volunteered at clinics in Africa.  While at school he met his wife, a Lafayette native, and moved here to start his career in chiropractic. He focuses on sports and family care with a specialty in extremity adjusting. Dr. Bowman utilizes the Gonstead technique for spinal care.
---
Dr. Julia Bowman, D.C.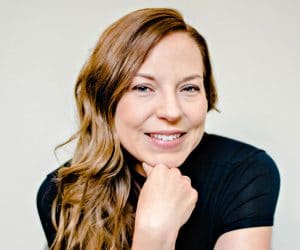 ---
Subaru Tanaka L.Ac., Acupuncturist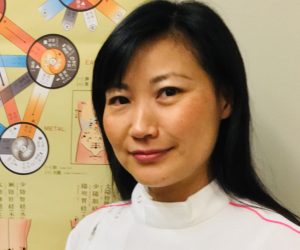 Subaru moved to the United States from Japan in 2013. She was an Acupuncturist and Massage Shiatsu therapist while living in Japan. She graduated Hanada College (The Japan School of Acupuncture, Moxibustion, and Physiotherapy) in Tokyo in 2000. After ten years of running her own successful acupuncture clinic, Subaru decided to relocate to the United States. She is educated in three different styles of acupuncture including Japanese, Chinese, and American methods. She is very experienced in working with a diverse set of clientele ranging from the elderly to children. Subaru uses acupuncture to treat a wide range of neurological disorders, chronic pain, and psychiatric disorders.
OFFICE HOURS
---
Monday
8:30am - 12:00pm
1:30pm - 6:00pm
---
Tuesday
2:00pm - 8:00pm
---
Wednesday
8:30am - 12:00pm
1:30pm - 6:00pm
---
Thursday
8:30am - 12:00pm
1:30pm - 6:00pm
---
Friday
8:30am - 12:00pm
---
Saturday
Closed